About Alex Fung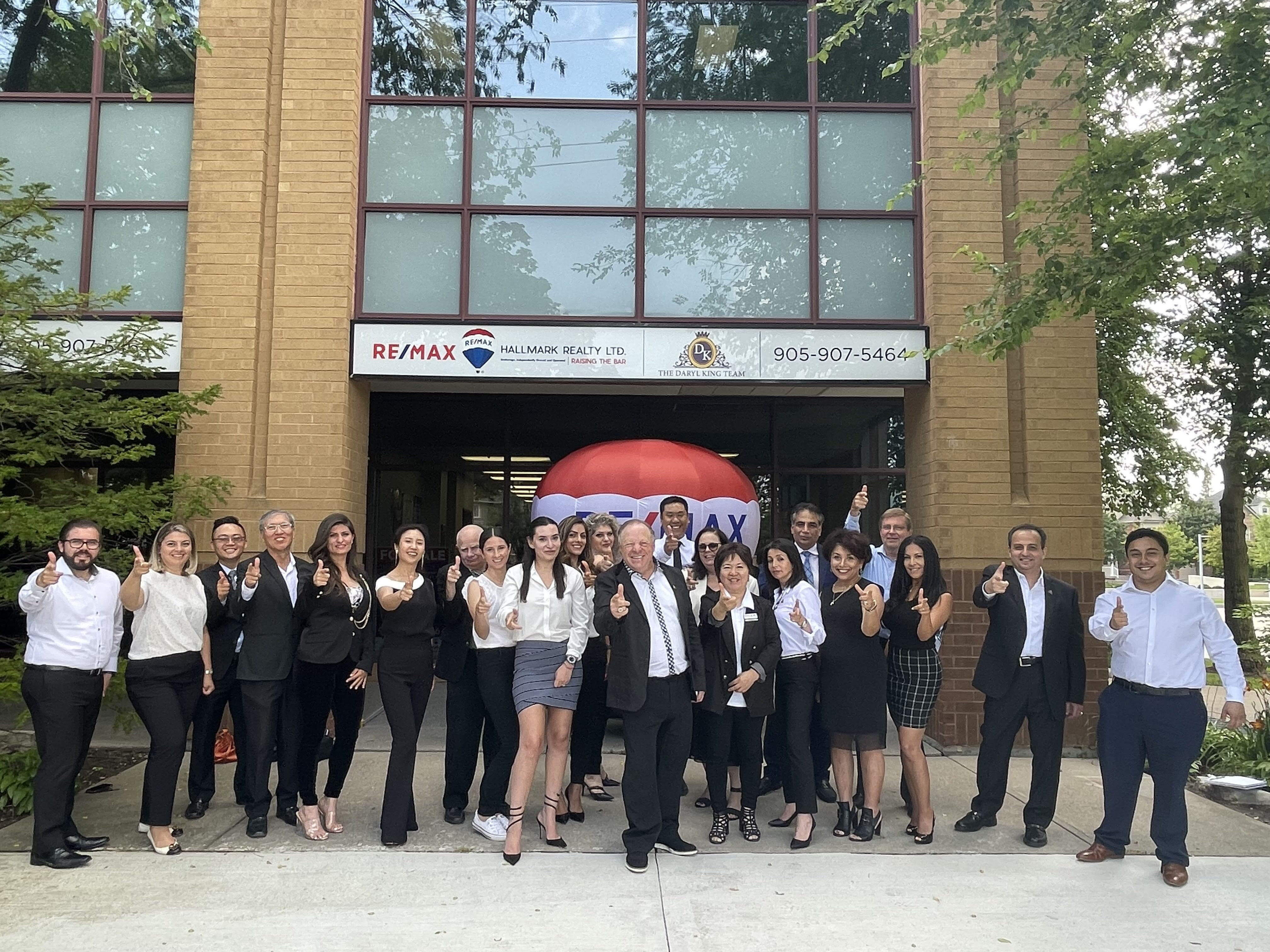 Let's be honest. Buying and selling real estate can be intimidating. It's probably going to be one of the most expensive and important assets you have (except your spouse of course!) and you want to ensure you're protected.
I'm a real estate agent with a background in corporate finance, marketing and playing in the NBA (just kidding, I'm 5 4' and can't jump that high). I have attended many courses and seminars to stay on top of the real estate market especially in the GTA.

I'm also a key contributor to the Daryl King Team, which is the #1 Team in York Region and Top 10 in Canada in sales volume for the past 15+ consecutive years. With over $5.5B in sales transactions to date and 200+ years of experience, trust me when I say we know our stuff.

I leverage the support staff including front desk, deals secretary, team manager, and even an in-house marketing team. But why should you care? Well, it means that I'll have more time to focus on helping you during this important transition. Feeling anxious? Call me. Feeling fed up with your kids and/or spouse because someone forgot to do their chores? Call me.

And the best part? You get all this additional support probably at the same rate you'll get working with a solo agent.
Now I'm sure you have a few other realtors in mind that you're thinking about working with. And I'm sure they're good. But are they experts? Have they done the volume we have? Remember this is only business, one of the most expensive assets you will be dealing with.
By leveraging my expertise, with an emphasis on client-first philosophy, and our world class technology systems, I'll get you the best deal possible. Whether you're looking to buy or sell, I have you covered through the initial stages to closing.
Our team stays in touch with our community through our charitable work with the following charities and foundations: The Princess Margaret Hospital Foundation, The Yellow Brick House, The Heart & Stroke Foundation, Halton Women's Place, The Carpenter Hospice and Reach For The Rainbow. Being avid animal lovers, we also support The Toronto Zoo Foundation, The Canadian Wildlife Foundation, The IFAW Animal Sanctuary and the Ontario SPCA.
To book an appointment, call me now.

(647) 968 4129

Talk soon.
- Alex